We believe in the power of women entrepreneurs
BDC stands behind you to provide the support, financing and advice because we take your success to heart.
Finance your projects:
Buy commercial real estate

Expand or renovate your facilities

Start, buy or transfer a business
Match your repayments to your cash flow cycle
Defer capital payments at the start of the loan
Personal assets not taken as collateral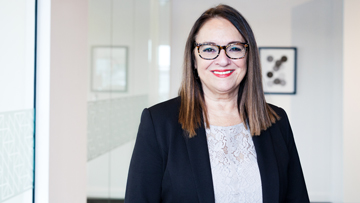 Businesspeople always say that they don't have money to invest, but if you don't invest you can't be competitive and you risk losing your clients. It's better to find financing to develop your business. That's what we have done.