Brenda Slauko
Regional Director, Technology Industry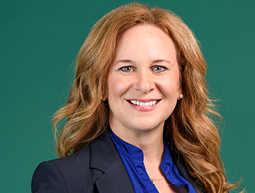 Throughout her 25-year career at BDC, Brenda has successfully funded the growth of companies in tech, oil and gas, and manufacturing by providing subordinated debt, mezzanine, equity and commercial debt financing.
Brenda helped create and currently leads BDC's regional technology team in the Prairies. Brenda and her team are focused on providing financing and advisory services to support software, SaaS, and agtech companies across Manitoba, Saskatchewan and Alberta. In addition to that role, she also leads a pan-Canadian team of industry specialists focused on advising and funding early-stage tech companies from seed to Series A.
Brenda is dedicated to helping Canadian tech entrepreneurs grow and scale their companies to take on the world.
Recent posts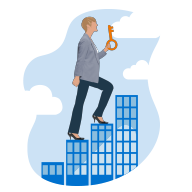 February 03, 2022 | Growth & Transition
How to scale up your tech company
Canadian tech companies are growing faster than ever. Find out what it takes to scale your tech business.
Read post